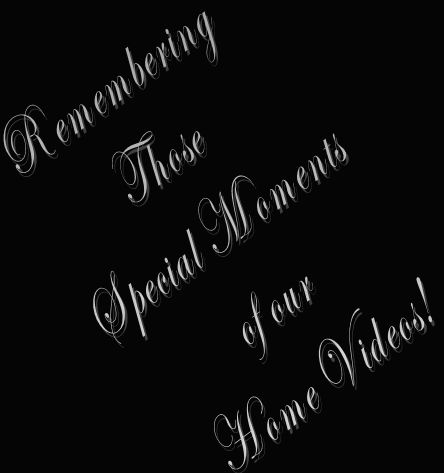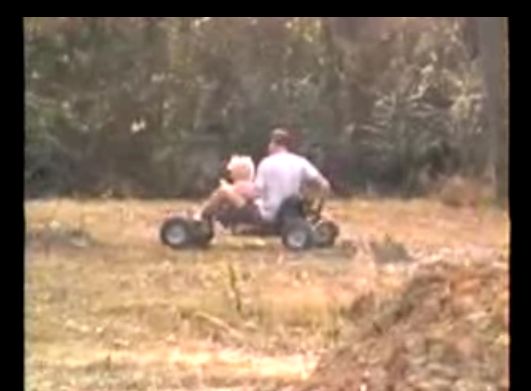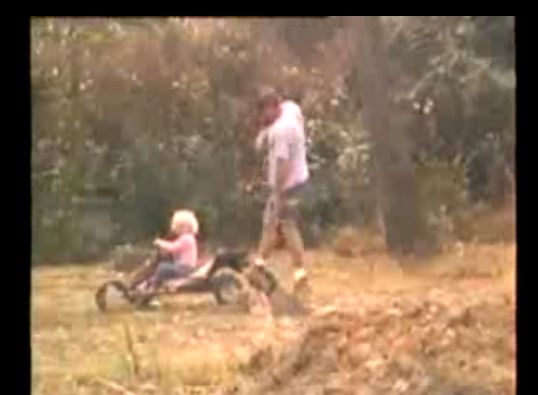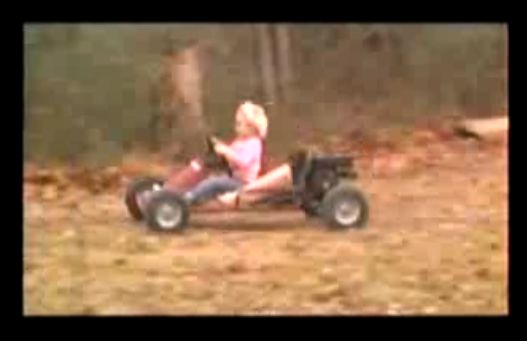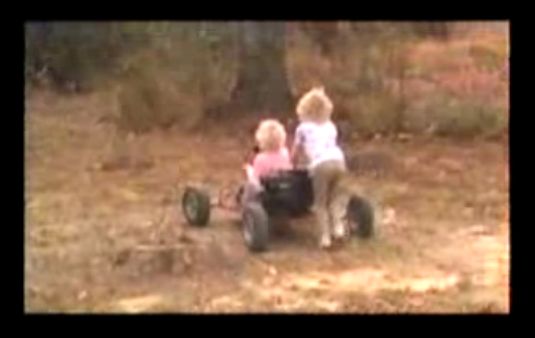 One of my "SCAREIST" and maybe my most stupidest thing in my live I did with my child.

For some reason I felt so comfortable.  Looking back this video still makes my heart skip so many beats.

I think of how it could have turned out and there's no way I could live without my precious Danielle, personally speaking, that goes for all my children.